17 October,2021
You may not think that the older maturer person would even know what dogging is. However, when you consider that the age of becoming a granny is falling by the second, and that the youngest granny in the UK is 32, then you can imagine that most of the frequent visitors to dogging sites are potentially grannies and grandads who even though they may only be 40+ are considered old to our kids and grandkids.
1. Do Granny Doggers Go to Different Places
Well not exactly no, they may take more time to choose a partner to go dogging with, but the locations they choose will be exactly the same locations that everyone else visits. you can use the
dogging finder locations
section to find a spot near you.
2. What Is the Oldest Granny to Go Dogging
We have absolutely no way of knowing however we can divulge that there is currently (17/10/21) an 88 year old lady on our system looking for 3 somes, and also an 89 year old bloke who loves mature friends.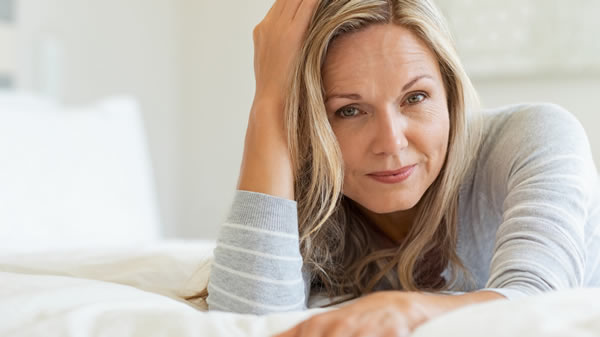 3. I Just Want to Meet Someone
Lets be honest, our site with its thousands of members is a fantastic resource for everything you need, you can simply chat, or maybe arrange a meetup, find people who love threesomes or just wants hookups, there are people who love sexting and also people who love meetups in a field ;-)
There is enough for everyone, but starting online chatting and flirting we feel is the best and safer option for everybody. The flirting and the chats can then progress to something more intimate, maybe a coffee and a chat, then maybe a meal out, or for some its a quick bonk in the woods (or in a bed for most folk). Our niche for dogging appeals to lots of different people, and the maturer older folk are definitely getting a handle of this dating lark.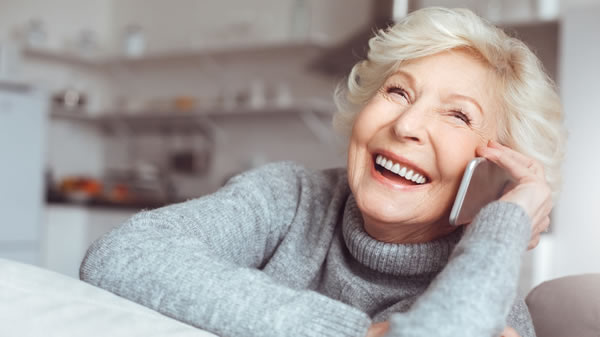 4. Can I Just Chat
90% of the people who visit our site love to chat and flirt. And meeting people is the last thing on their mind until the time is right. Whilst the theme of our site is mature most people have friendly chats which from time to time get rude and then turn into some hot and steamy messages. Followed by a hookup if local and then from there they may arrange regular meetups or simply go back on the site and find someone else.
5. So What Happens Next
If you have read upto here so far then well done, most people have joined by now, but with some people it may require a bit more convincing. Being a single OAP and getting into the dating game isnt probably how life was sold to you when you were a kid. The retirement life was sold that you holiday lots with your partner, goto shows and have a fantastic hobby of flower arranging and coffee mornings.
Well thats all well and good until the sun goes down, and you have been widowed, or your partner left you for a younger model. People in their older ages still have sexual urges and requirements, and flower arranging and a cheeky latte doesn't quite cut it for most. The problem comes when you go out to look for a women or man who might be interested in the same things as you, and who also might like the odd bonk on the beach or sex behind the bikesheds (even at 78)
The good news is that you can find like minded individuals on our site and contact them , chat with them and eventually meet them.
So if you are fed up of watching other people have fun, then its time to
sign up and join
in the action Meet and chat with people your age, older or even younger than you and start enjoying life outside again.